SUBSCRIBE TO TENZING, HELP SAVE THE PLANET
Because just getting 5% off your order is so 2020. When you subscribe to TENZING, we'll offset your carbon footprint and help you to become Carbon Neutral. Oh, and you still get that 5% off your order. This is how it works...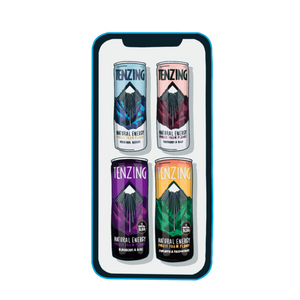 PICK YOUR
 BLEND OF TENZING
We've got a range of new flavours, and combo packs for all tastes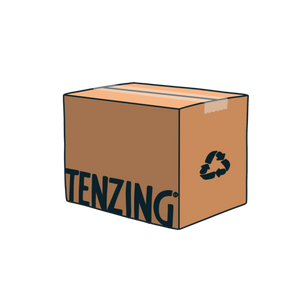 CHOOSE YOUR DELIVERY SCHEDULE
Choose between getting your TENZING drop monthly, or bi-monthly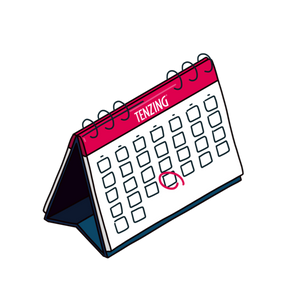 YOU'RE IN 
TOTAL CONTROL!
Pause, cancel, and change your subscription anytime from within the 'my Tenzing' page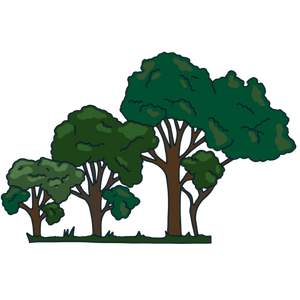 HELP SAVE THE PLANET
Every month you subscribe, we offset 700kg of carbon in your name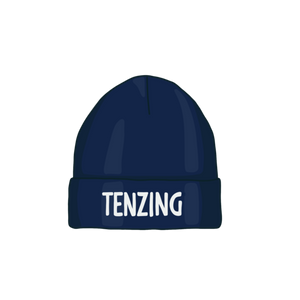 JOIN OUR CARBON NEUTRAL CREW
Monthly subscribers are carbon neutral, and also get a TENZING beanie
Apply Filters
All
Natural Energy
Natural Energy + BCAA
No products returned for those filters. Clear and try again.
the carbon neutral crew
These legends aren't just energising themselves purely with plants, they've joined us on our journey to help save the planet.
Our Carbon Neutral Crew are the group of monthly subscribers who we plant a tree for, and make Carbon Neutral every single month. Nice.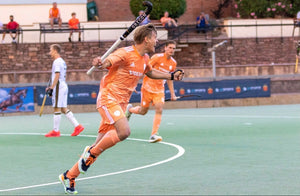 Menno Boeren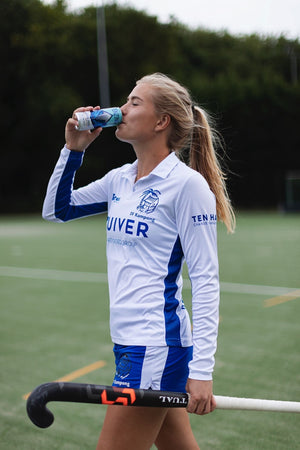 Luna Fokke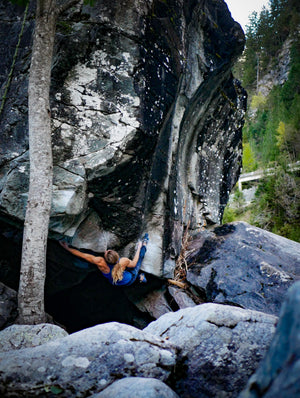 Tiba Vroom
Victoire Klaassen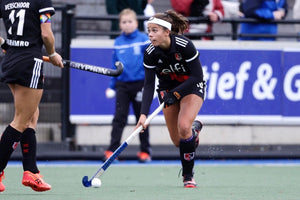 Noor de Baat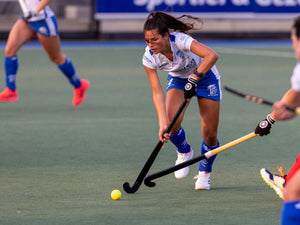 Bente Van Der Veldt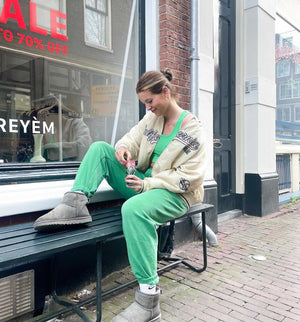 Liza du Plessis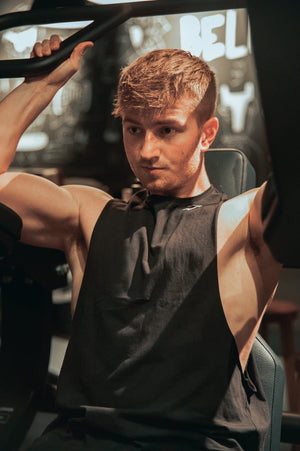 Angus Rutherford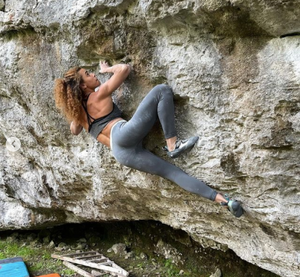 molly thompson-smith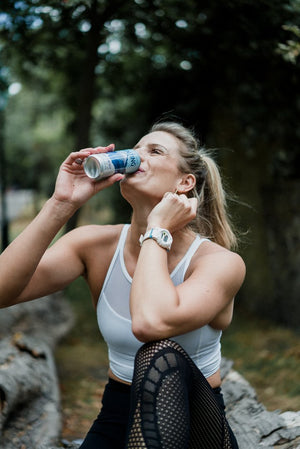 Heloise Nangle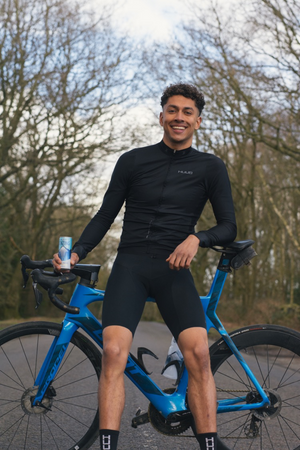 Ben Dijkstra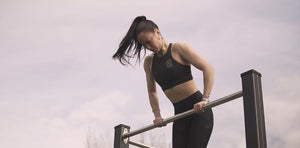 Kelly Cho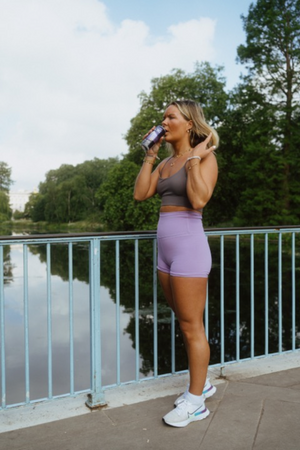 Imo Boddy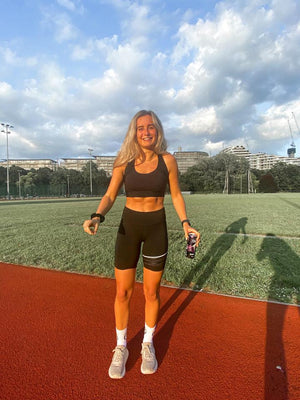 Hannah Dearden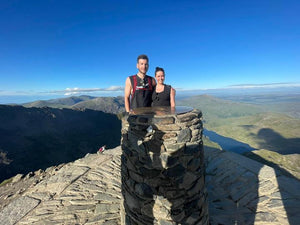 George and Joe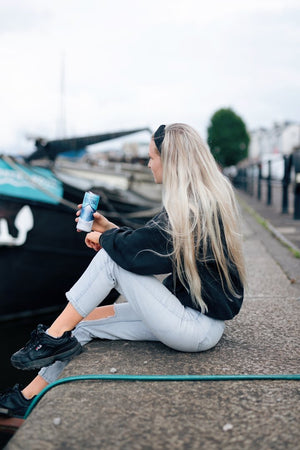 Emma Askew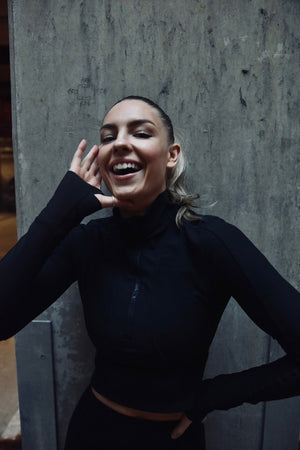 Ellie Watson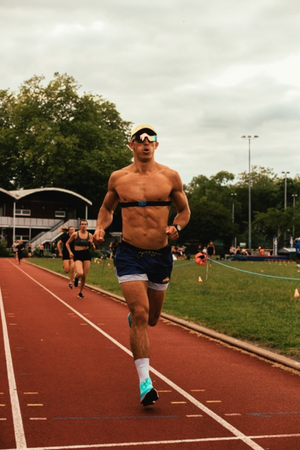 Ben Poole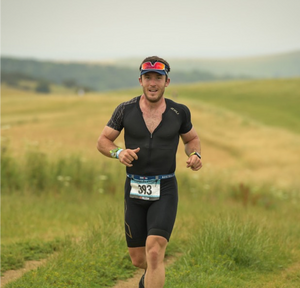 Ben Parker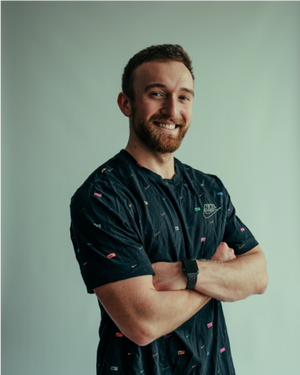 Andy Cannon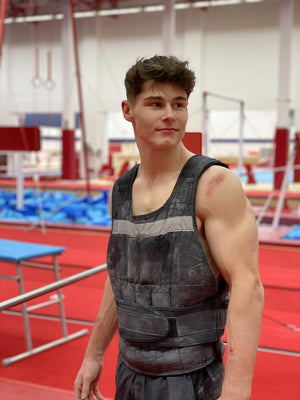 Adam Tobin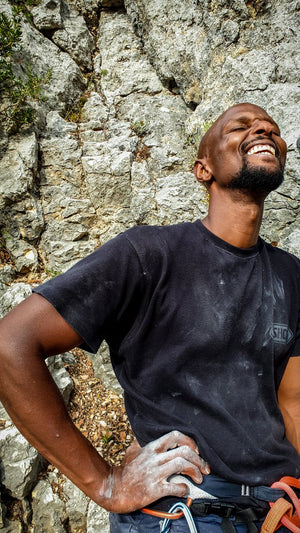 Clint Thomas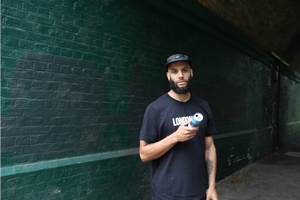 Darren Onyejekwe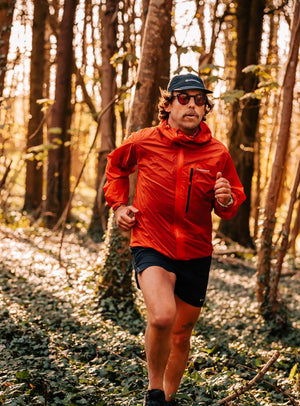 Mark Kerry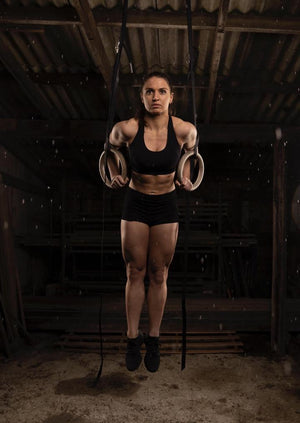 Katherine Samuelson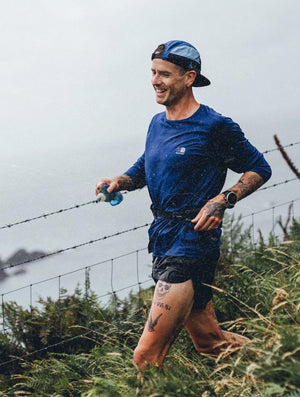 Will Penrose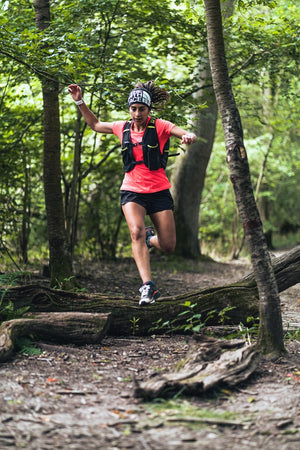 Yvette Casallas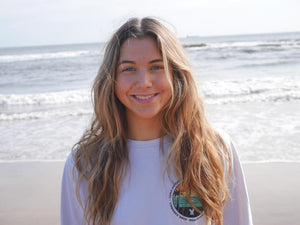 Skylar Grace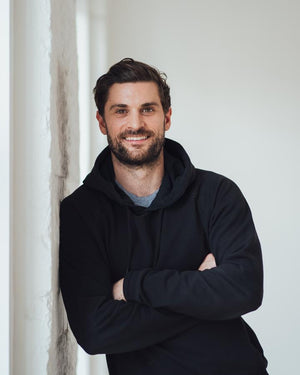 Oliver Black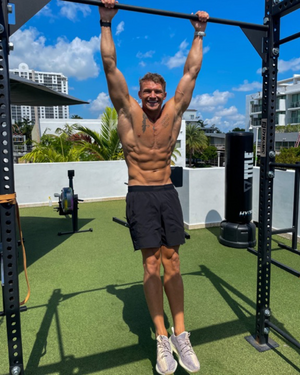 Jonny Davies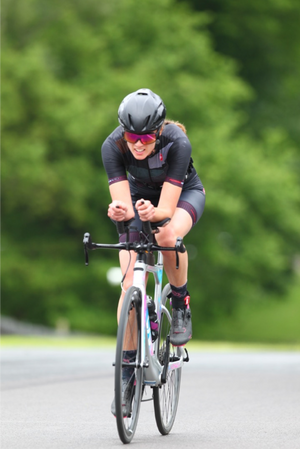 Kathy Stringer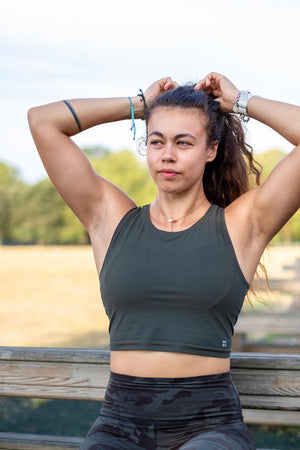 Rianna Kate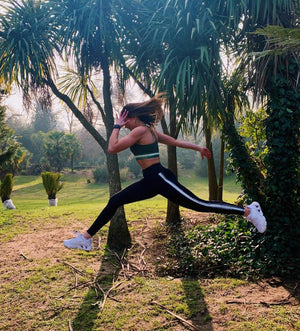 Ria Gandhi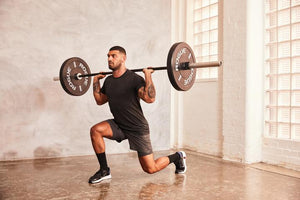 Tomas Ferenc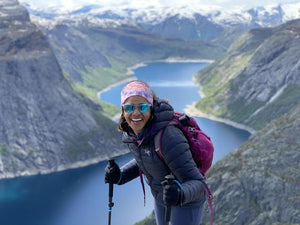 Neruja Srikantharaja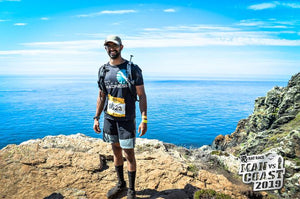 Mayoor Jobanputra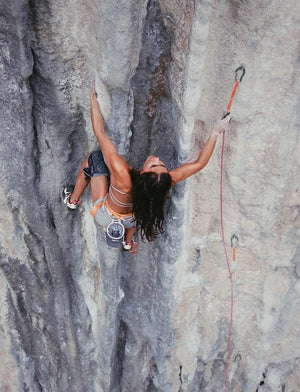 Larissa Arce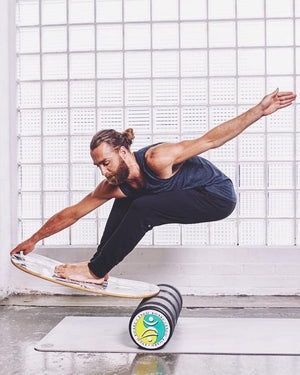 Leo Oppenheim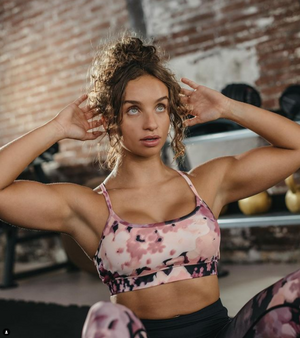 Eva Konings
Welcome to the carbon neutral crew  👊
You could be offsetting 8.4 tco2e!
Go carbon neutral 🍃 + €2.00 a month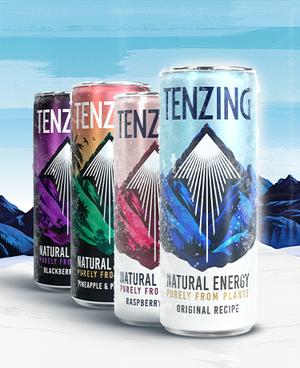 Offset your carbon emissions today by subscribing to TENZING 🌱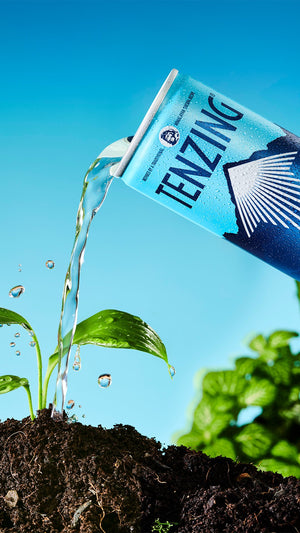 Want to go one step further and offset your carbon emissions? Click the 'Go Carbon Neutral' option in the cart to join the Carbon Neutral Crew. Learn more
Empty Cart
There's nothing in your cart yet. Get shopping!