GOING CARBON NEGATIVE IS JUST THE TIP OF THE ICEBERG FOR US.
Read our full 2021 'Take Action' sustainability report on how we've changed, and what the future holds for us.
THE FULL STORY
THE TENZING CLEAN AIR TRACKER
Together with King's College London, we have created a powerful app that lets you track your exposure to pollution in London using real-time data from the London Air Quality Network. You can sync our Clean Air Tracker with Strava or simply use your mobile web browser to find air quality scores, and plot cleaner routes for your runs, rides and walks in London.
FIND CLEAN AIR IN THE BIG SMOKE
THE TENZING FOREST
We're planting trees all over the world. From the UK, to Asia, Africa and beyond, protecting and restoring the lungs of our planet is a staple of our quest to tread lightly on nature. TENZING subscriber? You'll have a tree for every month you've been receiving delicious natural energy in our forest too.
check it out
WE SOURCE OUR ENERGY FROM NATURE, SO WE MAKE SURE WE GIVE BACK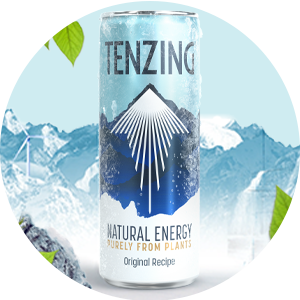 WE'RE NOW CARBON NEGATIVE
we've spent the past year reducing our carbon footprint, and finding ways to offset right at the source of our impact. We've taken things one step further and now kill more CO2 than we emit.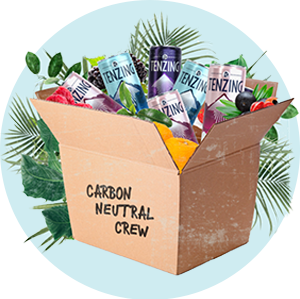 WE MAKE OUR SUBSCRIBERS CARBON NEUTRAL
This journey is best done together, which is why we offset 8.4tonnes of CO2e for each and every one of our subscribers. Why 8.4tonnes? It's the average annual footprint in the UK.
WE'VE MOVED CLOSER TO HOME
By manufacturing domestically, and sourcing our delicious plants as close to our plants (see what we did there?) as possible, we've been able to slash our emissions drastically.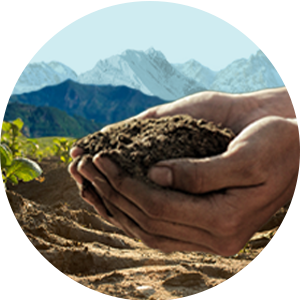 WE SOURCE OUR INGREDIENTS RESPONSIBLY
From Rainforest Alliance Certified Green Tea, to Raspberries picked from the Scottish Highlands, we do our best to ensure that all aspects of how we source our ingredients is responsible.