subscribe to tenzing, help save the planet
Because just getting 5% off your order is so 2020. When you subscribe to TENZING, we'll offset your carbon footprint and help you to become Carbon Neutral. Oh, and you still get that 5% off your order. This is how it works...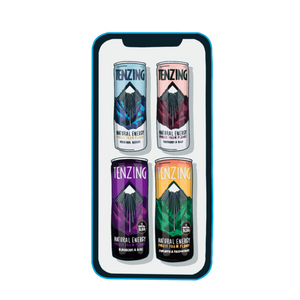 Pick your
 blend of tenzing
We've got a range of new flavours, and combo packs for all tastes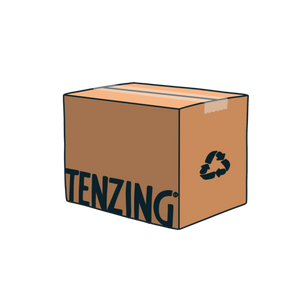 Choose your delivery schedule
Choose between getting your TENZING drop monthly, or bi-monthly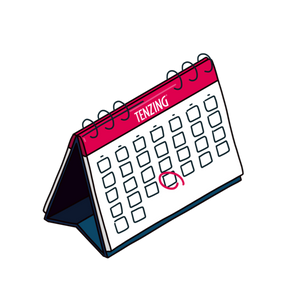 You're in 
total control!
Pause, cancel, and change your subscription anytime from within the 'my tenzing' page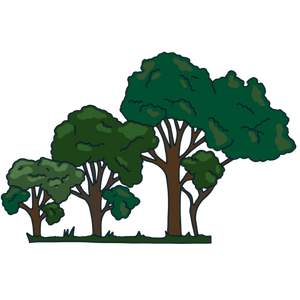 help save the planet
Every month you subscribe, we offset 700kg of carbon in your name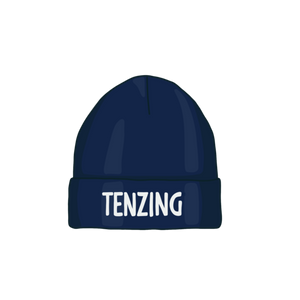 join our carbon neutral crew
Monthly subscribers are carbon neutral, and also get a TENZING beanie
"Ridiculously refreshing energy and 100% plant based."
"The energy drink reinvented, naturally."
"The most refreshing, natural energy you will ever have."
"An energy drink that's good for you, finally."
Powered by Tenzing
From tech geeks to gym bunnies, we work with companies to provide their customers and employees with truly healthy energy.


THE WORLD's FIRST CARBON
NEGATIVE ENERGY DRINK
We source all of our energy from nature, so it's only right we give back. To protect our natural playground, we've spent the last year reducing our carbon footprint, finding a 'gold standard' partner to help us offset what we can't avoid, and funding projects locally where we source our ingredients.
our environmental projects cover more than greenhouse gasses too