you just discovered the new way to energize yourself
Purely from plants, low calorie, and sustainable. Nice.
Free shipping on all NL orders!

Apply Filters
All
Natural Energy
Natural Energy + BCAA
No products returned for those filters. Clear and try again.
Sorry, there's no product here right now, please check back later or try searching from the main menu.
WANT TO STOCK TENZING?
If you're interested in joining us on the TENZING journey, you're in good company. Just click below to get in touch and join the likes of Albert Heijn and Jumbo in stocking TENZING.
Welcome to the carbon neutral crew  👊
You could be offsetting 8.4 tco2e!
Go carbon neutral 🍃 + €2.00 a month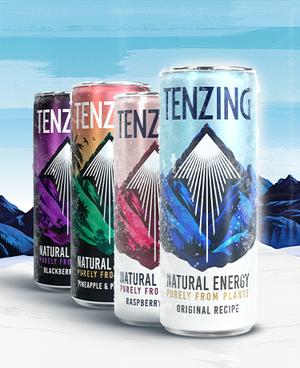 Offset your carbon emissions today by subscribing to TENZING 🌱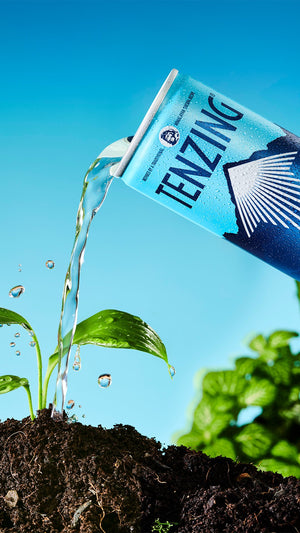 Want to go one step further and offset your carbon emissions? Click the 'Go Carbon Neutral' option in the cart to join the Carbon Neutral Crew. Learn more
Empty Cart
There's nothing in your cart yet. Get shopping!